Private Lands Partners Day 2023
October 3rd –  5th, 2023
Private Lands Partners Day returns to its original location in celebration of the 15th anniversary of the original meeting in 2008. The 1.5 million-acre Blackfoot watershed forms the southern end of the Crown of the Continent, one of the most ecologically intact ecosystems left on earth. Every species that was present when Meriwether Lewis made his return trip east along the Blackfoot River in 1806 still resides here today. Beginning at the Continental Divide east of Lincoln, the Blackfoot River runs 132 miles west to its confluence with the Clark Fork River just east of Missoula. A history of glaciation left the Blackfoot watershed with a mosaic of habitat types that support a wide variety of fish and wildlife species: bull and Westslope cutthroat trout, grizzly bears, gray wolves, Canada lynx, wolverines, and trumpeter swans, to name a few. In addition to this abundant wildlife, the landscape supports agriculture, forestry, recreational uses and a number of vibrant small communities. All of these perspectives are incorporated into the leadership and mission of the Blackfoot Challenge, an organization that has been one of the leaders of broad-based collaborative conservation for 30 years.
Bronze Sponsors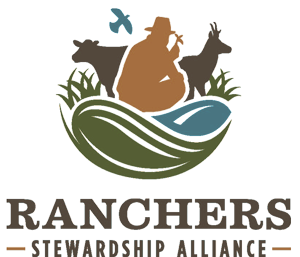 Lodging & Travel
The Holiday Inn Missoula Downtown (200 S. Pattee St., Missoula, MT 59802) has rooms available at a reduced rate of $199 per night. A limited number of rooms are also available at the government per-diem rate (with a valid ID).
Call (406) 721-8550 to make a reservation by September 3, 2023. Mention "2023 Private Lands Partners Day Conference" for the regular rate and "Gov 2023 Private Lands Partners Day Conference" for government per-diem rate.
(Lodging Block Pricing Available Through September 3rd, 2023)