Partnerscapes Podcasts seek to highlight the great work landowners and partners are doing in their communities across the country. If you have an individual or organization that might be interested in being featured on the podcast, please send an email to info@partnerscapes.org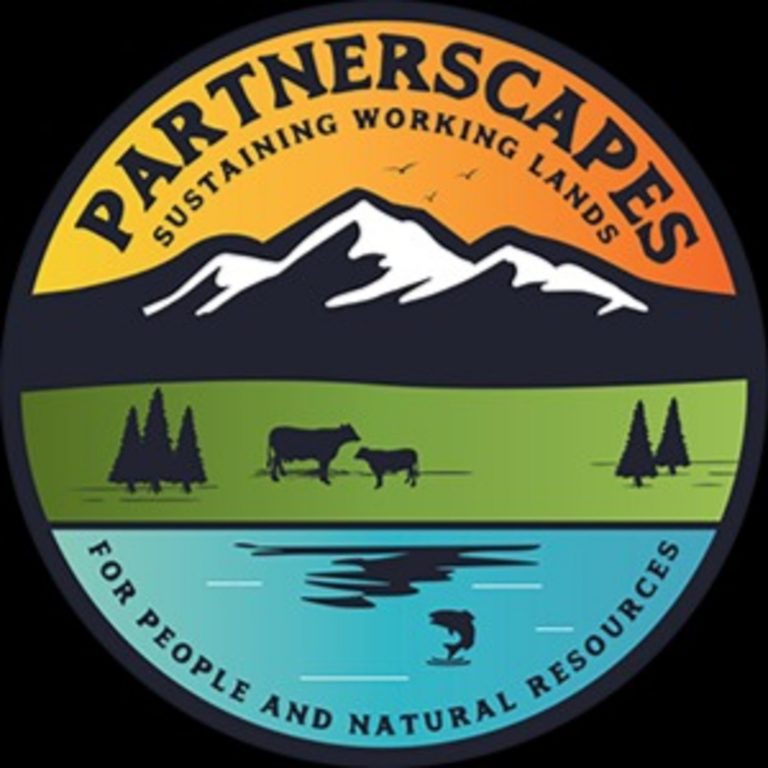 Partnerscapes Podcast
Partnerscapes brings people, working landscapes and communities together in conservation to sustain natural resources and human communities. We are a landowner-led organization that connects private landowners to partner organizations and agencies that share a common purpose to sustain working lands for people, wildlife and natural resources through voluntary conservation partnerships.
Building Relationships with Landowners with Bill Sproul
Hear from Kansas Flint Hills rancher Bill Sproul about his journey from commodity-based conservation to community-based conservation and what he learned about partnerships and relationships working with people along the way.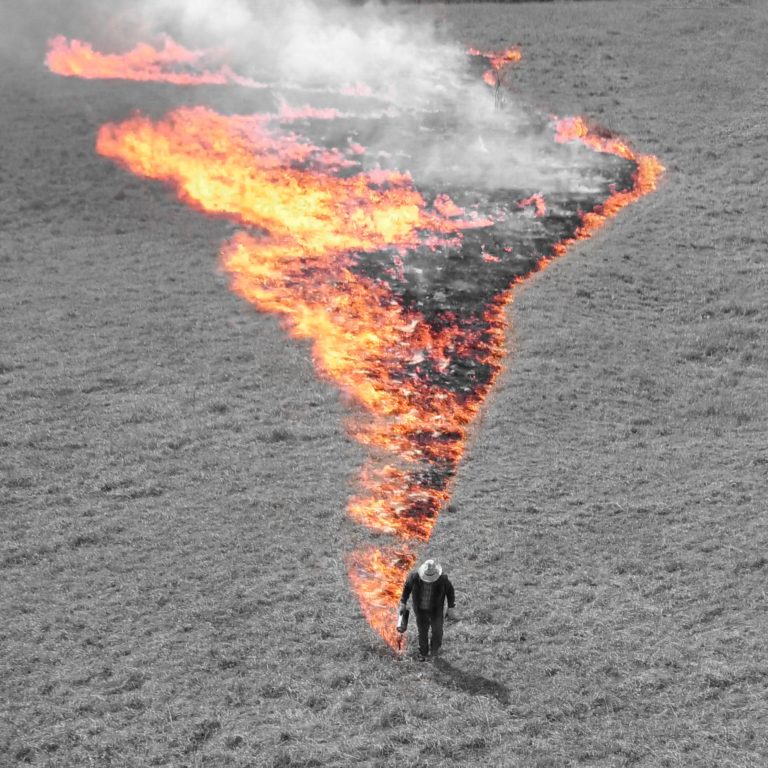 Search Results placeholder