Partnerscapes Podcasts seek to highlight the great work landowners and partners are doing in their communities across the country. If you have an individual or organization that might be interested in being featured on the podcast, please send an email to info@partnerscapes.org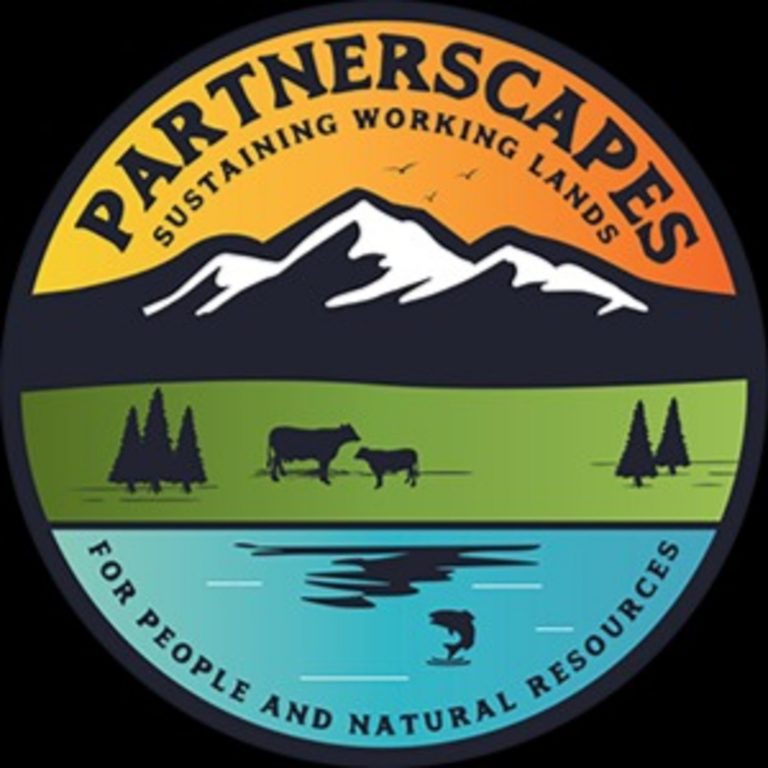 Partnerscapes Podcast
Partnerscapes brings people, working landscapes and communities together in conservation to sustain natural resources and human communities. We are a landowner-led organization that connects private landowners to partner organizations and agencies that share a common purpose to sustain working lands for people, wildlife and natural resources through voluntary conservation partnerships.
Conservation Partnerships and Listening to Landowners in Nebraska…and Beyond
Private Landowners are almost always key partners when it comes to implementing natural resource and wildlife conservation projects in the United States. Hear from Shelly Kelly, rancher, former government conservation agency employee and current conservation leader on the the importance of landowner perspectives in voluntary conservation efforts.
Search Results placeholder