Partnerscapes Podcasts seek to highlight the great work landowners and partners are doing in their communities across the country. If you have an individual or organization that might be interested in being featured on the podcast, please send an email to info@partnerscapes.org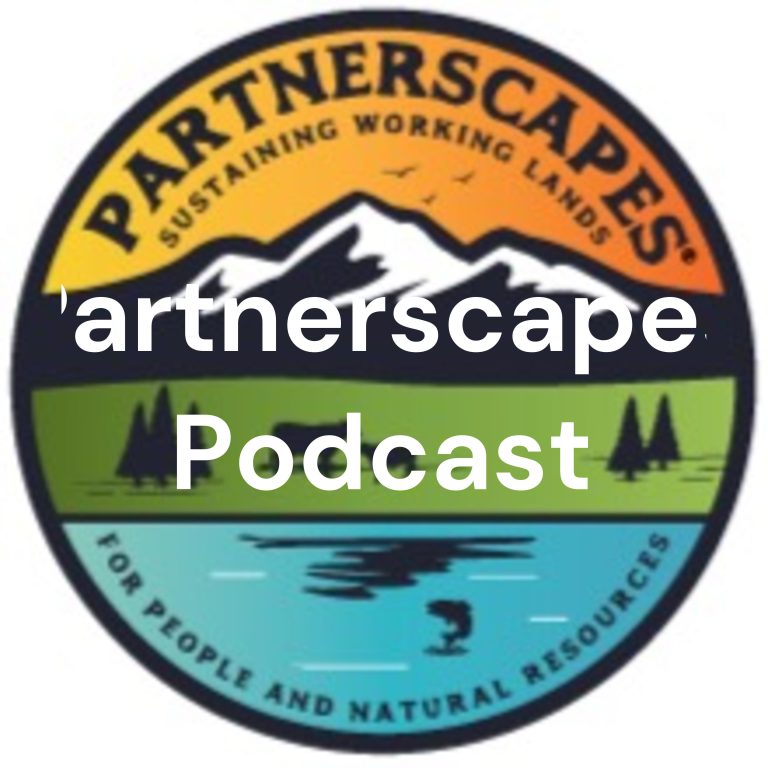 Partnerscapes Podcast
Partnerscapes brings people, working landscapes and communities together in conservation to sustain natural resources and human communities. We are a landowner-led organization that connects private landowners to partner organizations and agencies that share a common purpose to sustain working lands for people, wildlife and natural resources through voluntary conservation partnerships.
Homecoming – From Bad Fire to Good Fire, from Trauma to Trust – Habitat Restoration in the Driftless area of Wisconsin
In this special episode of the Partnerscapes Podcast, Wisconsin landowner Asenath LaRue joins U.S. Fish and Wildlife Service – Partners for Fish and Wildlife Biologist Brendan Woodall for a conversation about conservation partnerships and how personal history can shape the partnership building process.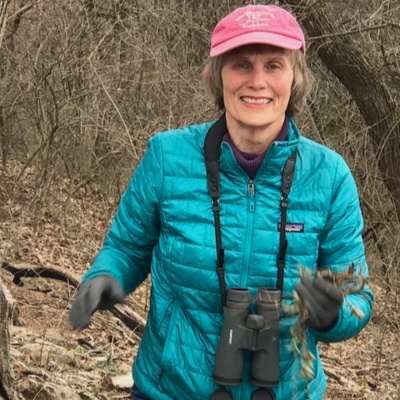 Search Results placeholder