Private Lands Partners Day 2022
Recently held on October 4th –  6th, 2022
Private Lands Partners Day 2022 was held in Fayetteville Arkansas a rapidly growing part of the country that is important for agriculture and is rich in natural resources. Almost 150 people were registered and attendees came from 29 states and Puerto Rico. On the first day, attendees participated in a field tour where they saw private lands partnership work including stream restoration, prairie and forest management as well as agricultural operations integrated with natural resource management including a poultry operation and a dairy.
On the second day, attendees were in a conference setting where they were welcomed to Arkansas and to the event by a broad variety of state and federal conservation and agricultural leaders and heard about broad-based, landowner-led private lands conservation partnerships from around Arkansas and across the country.
During the conference portion of the meeting the 35th Anniversary of the U.S. Fish and Wildlife Service – Partners for Fish and Wildlife Program (PFW) was recognized with a video presentation and partner recognition awards for PFW partners from around the country. Recordings of the conference portion of the meeting can be found on a playlist on our YouTube Channel.
Thank you to all attendees, sponsors, co-hosts and especially the Arkansas Private Lands Stewards Alliance that planned the event as well as the landowners and partners in northwest Arkansas!
Click on images to enlarge.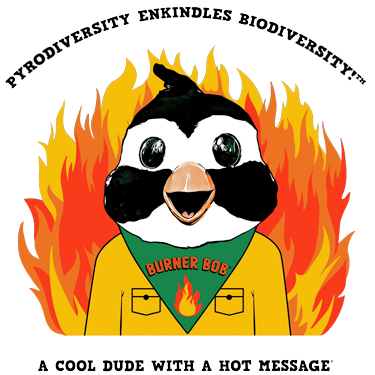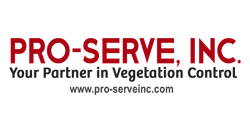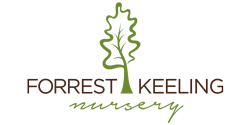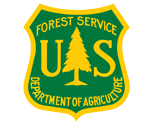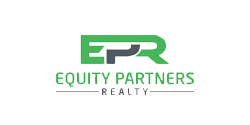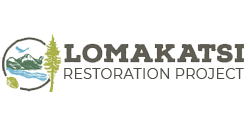 SAVE THE DATE:
OCTOBER 3-5, 2023
The 15th Annual Private Lands Partners Day will be held in Missoula, Montana, returning to where it all began. More details coming soon.