Private Lands Partners Day 2022
The Illinois River watershed has over 1,000 miles of streams and covers over 1 million acres in the Ozark Highlands region of western Arkansas and eastern Oklahoma. Karst features, such as sinkholes, spring-fed streams, and caves, are common across the region. The historical ecology included hardwood and pine forests, savannas, and tall grass prairies.
Today, most of the land use consists of agriculture and expanding urban/ residential areas. Poultry and cattle are the primary agricultural land uses; pastureland and hay fields being common. This region, like many across Missouri, Arkansas, Oklahoma, Kansas and the region depend on partnerships that improve water quality, wildlife habitat, and the productivity of private lands.
Register Today

Full Registration: $350.00
One Day Registration: $250.00
Wednesday or Thursday

Guest Ticket for Thursday Night Dinner – $65
SILVER SPONSORS: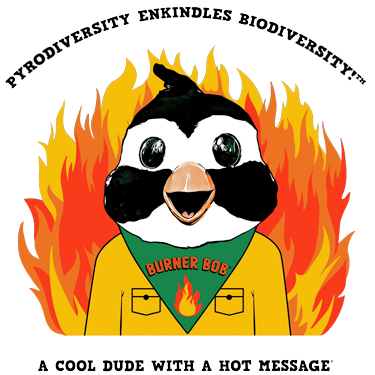 BRONZE SPONSORS: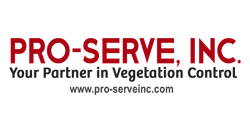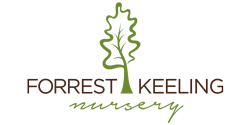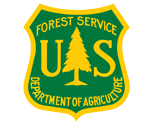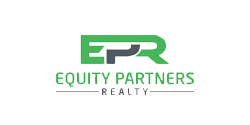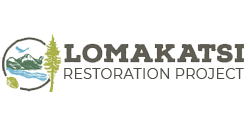 By becoming a sponsor, you will have the opportunity reach landowners, businesses and agency partners from around the region as well as
nationally.
Lodging & Travel
The Graduate Fayetteville is the host hotel for the 2022 Private Lands Partners Day. The Graduate brand is a hip new brand located in college towns across the US.
The closest airport to Fayetteville is Northwest Arkansas Regional Airport (XNA), 26 miles to downtown Fayetteville.
Lodging reservations are now being accepted. There is a limited number of federal per diem rooms set aside for federal agency attendees ONLY.
(Lodging Block Pricing Available Through September 12th)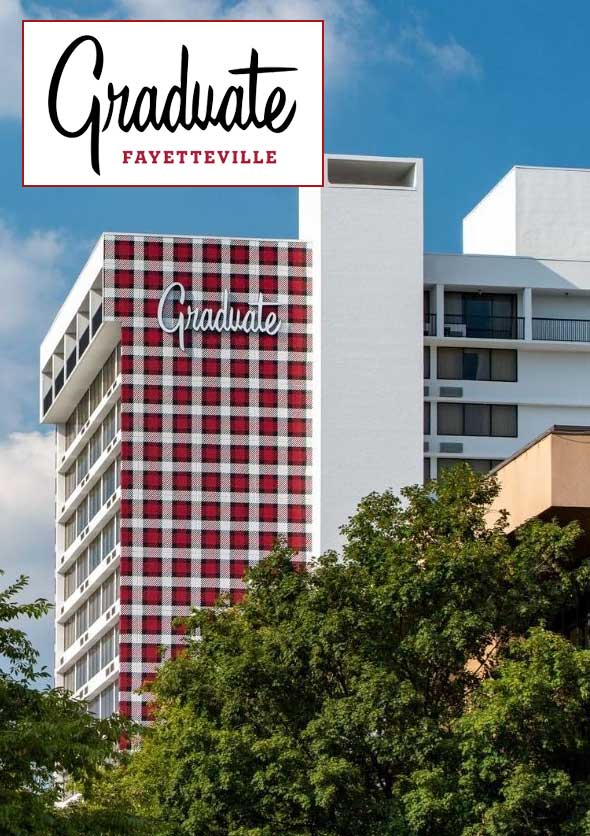 Private Lands Partners Day 2022 Covid Information
Participation at the meeting will be subject to state and local Covid restrictions, including vaccination and testing requirements, specific to the location as of October 1, 2022. (Fayetteville, Washington County, Arkansas)
If you are having any symptoms, please Covid test before you travel and Covid test when you return if feeling unwell
Unless mandated by state or local health authorities, mask-wearing at all indoor meeting and event spaces will be optional, but recommended. Please be respectful of individual choices regarding masks and social distancing.
Hand sanitizer and masks will be available at the registration desk.
You will be required to sign a Covid waiver when you register online or in-person.
If you have COVID symptoms while you are at the meeting, please remove yourself from conference event spaces an isolate, rapid tests will be available at the registration desk